Board of Directors
The FMO is proud of its directors and the diversity of its board members. They are all dedicated, humanitarian-minded volunteers. Some are ophthalmologists, optometrists, university professors or former patients. Others work in fields related to visual health, eyeglasses manufacturing or the business world. One thing is clear: they are all devoted to the cause of ocular health.
Comité exécutif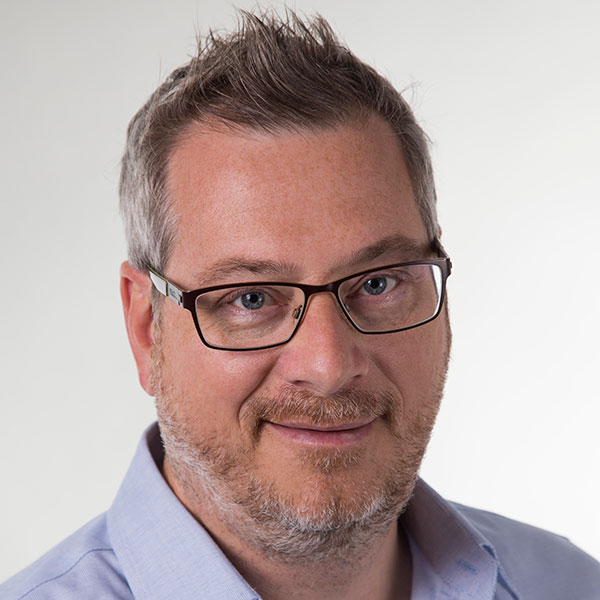 Pr Marc Hébert, PhD, président
Centre de recherche Cervo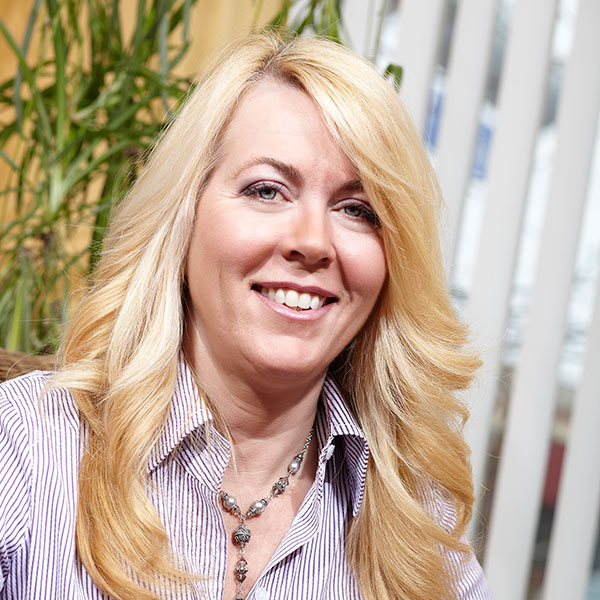 Mme Martine Breton,1e vice-présidente
Présidente
Breton Communications Inc.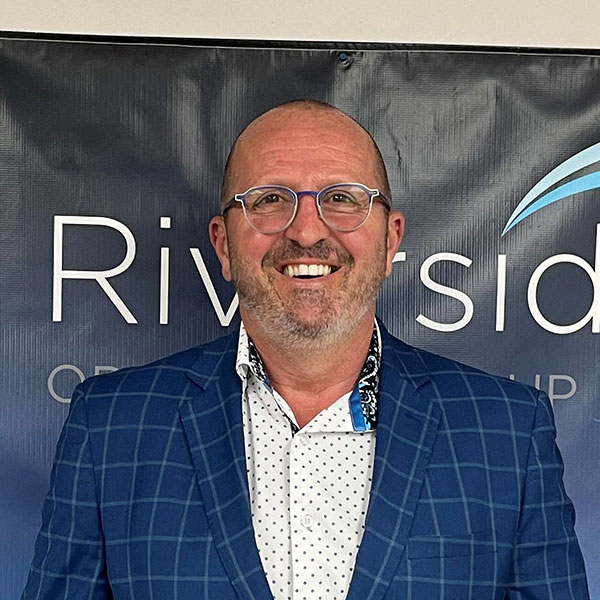 M. Sylvain St-Gelais, 2e vice-président
Président
Groupe Riverside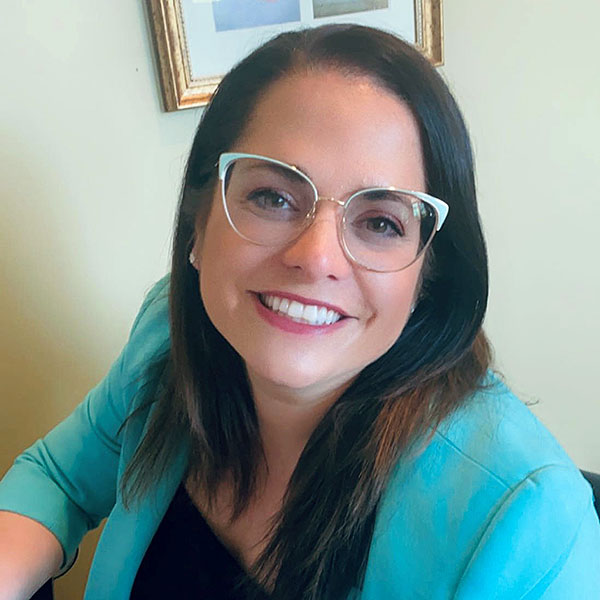 Mme Isabelle Tremblay Dawson, trésorière
Directrice du développement des affaires, Transitions – Groupe Essilor Canada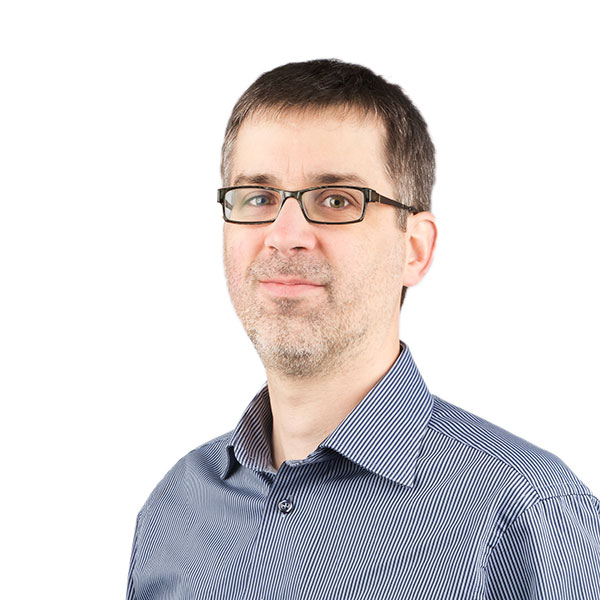 Pr Patrick Rochette, PhD, directeur scientifique
Professeur-chercheur
Centre de recherche du CHU de Québec
Autres administrateurs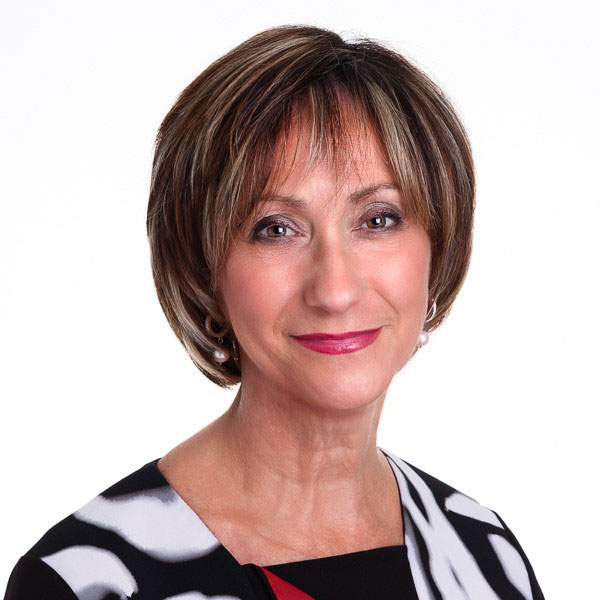 Dre Louise Mathers, optométriste
Membre du conseil exécutif
Ordre des optométristes du Québec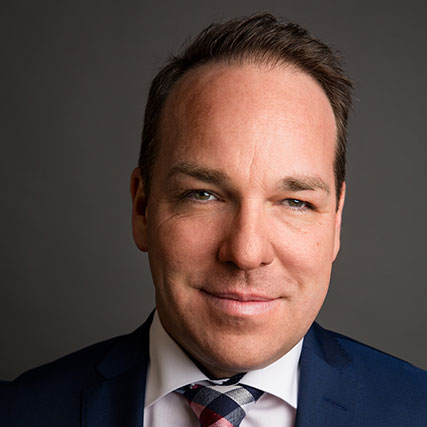 M. Gabriel Couture
Président
Groupe Stratège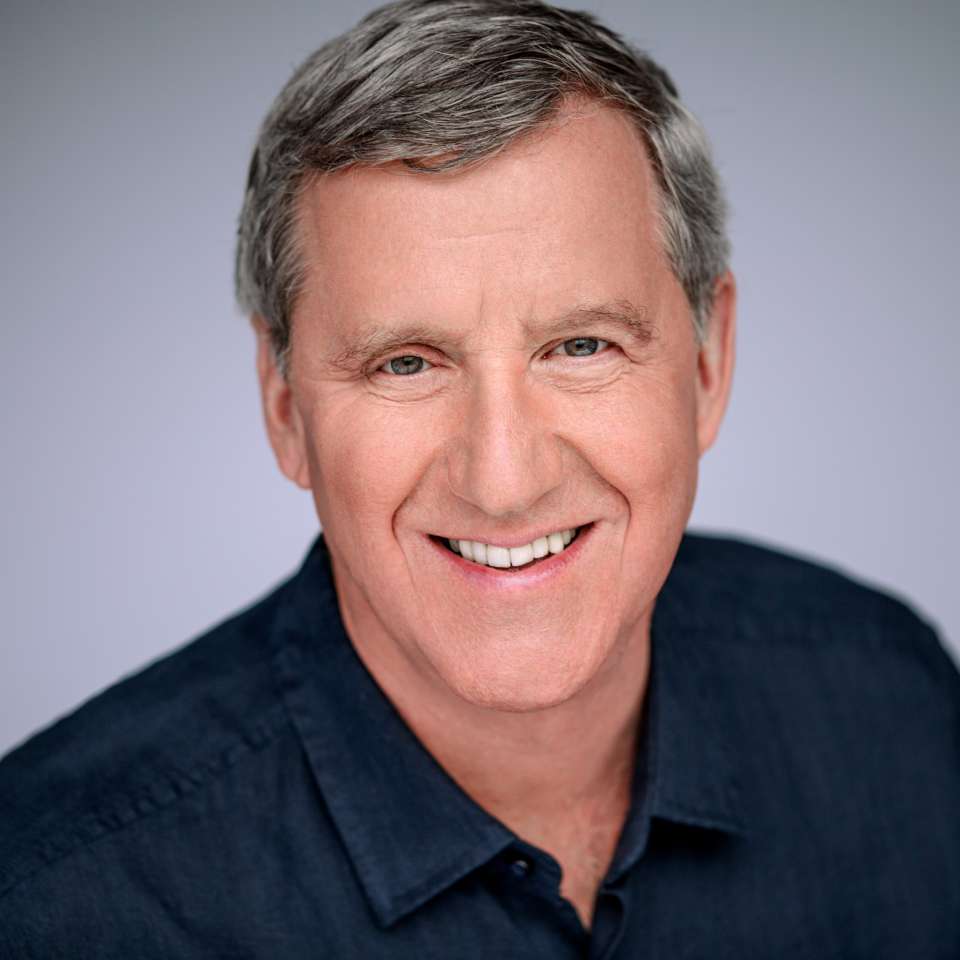 M. José Adam
Président
Maison Adam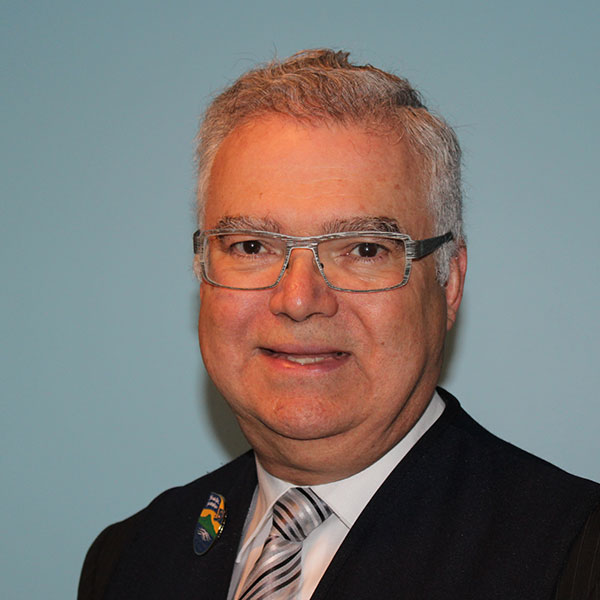 M.Richard Lebrun
Clubs Lions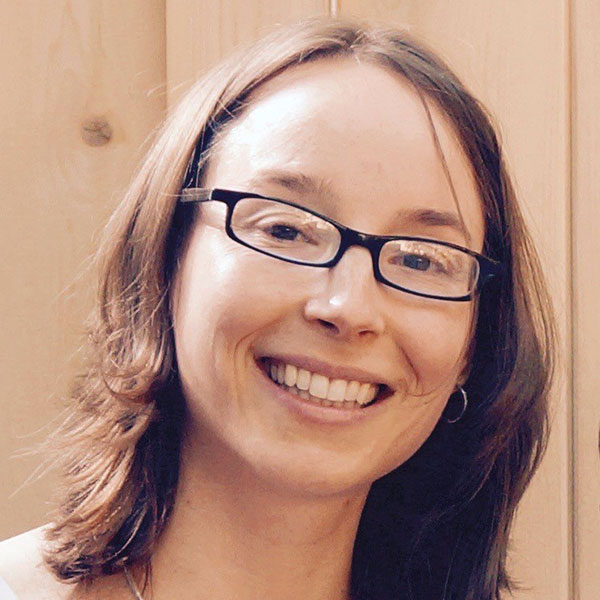 Dre Laurence Letartre, MD
Ophtalmologiste